GhostRecon Breakpoint Releases October 4th 2019
Posted 10 September 2019 - 08:58 PM by Zeno~SPARTA~
GhostRecon Breakpoint Releases October 4th 2019
Posted 10 September 2019 - 09:36 AM by Halli~SPARTA~
We look forward to seeing you on the replacement LOSC Teamspeak server available from the shiny new address:
TS3.Legionofsparta.com
Please update your bookmarks!
Posted 14 August 2018 - 04:16 AM by Luggage~SPARTA~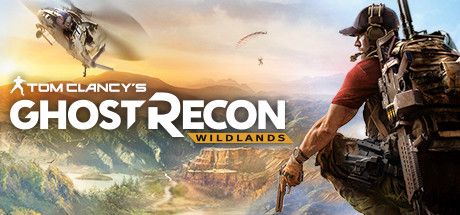 ............................Preload is available now and Playable on March 7th!.....................
Read about the game overview here
[YT=vPVqcaP6cQ4]
Posted 05 March 2017 - 03:28 AM by Halli~SPARTA~

Insurgency Updated
Head over to here to get the full details but we have a whole new map, a compass hud thingy-wotsit, new and improved character animations - I know Panic will be especially disappointed to hear that they have fixed the prone position crotch camera viewpoint. It was all he spoke about, quite a lot, well for weeks and weeks actually.
Our servers are updated, if you find any issues post them in the forum.
Posted 19 September 2015 - 05:41 AM by Luggage~SPARTA~